Cast interviews redirects here. For interviews with cast and crew conducted by Lostpedia, see Portal:Interviews.
Entertainment Television
ABC Backstage Pass
The Men of Lost - KABC TV (season 1)
Josh Holloway: Details Photo Shoot
Interviews
Jimmy Kimmel
Jimmy Kimmel on Lost
Evangeline Lilly
Matthew Fox
Dominic Monaghan
Josh Holloway
Maggie Grace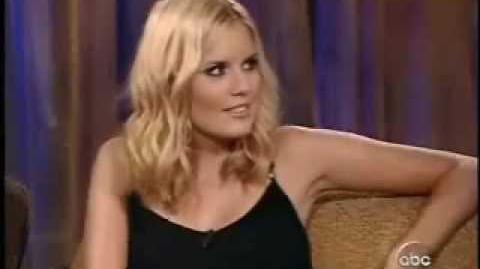 Other USA TV
Yunjin Kim on The View
Evangeline Lilly on the Ellen DeGeneres Show
Evangeline Lilly on The View
Evangeline Lilly on Late Show with David Letterman
Elizabeth Mitchell on The Daily 10
Jorge Garcia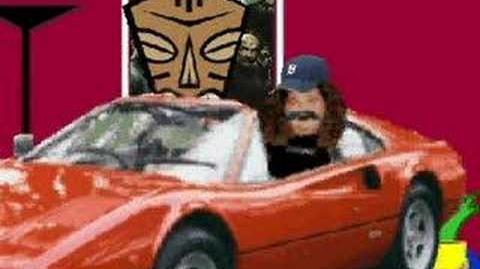 Jorge Garcia on Letterman:
"Top Ten Signs You're Obsessed with Lost", as presented by Jorge Garcia
Josh Holloway on ABC affiliate Ch 7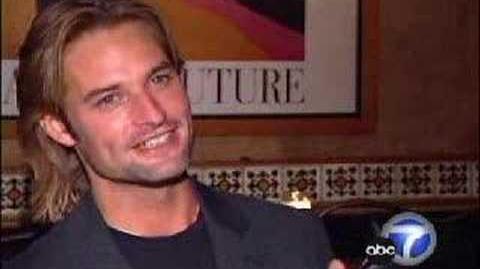 Matthew Fox on the Ellen DeGeneres Show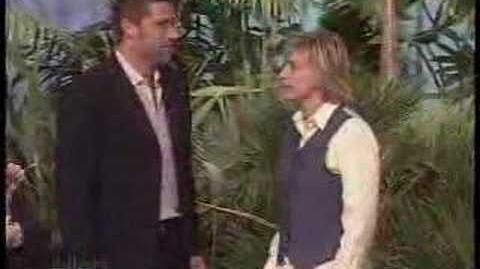 Matthew Fox on Late Show with David Letterman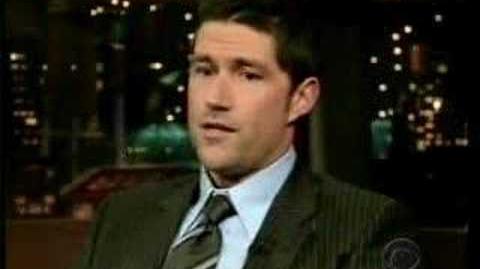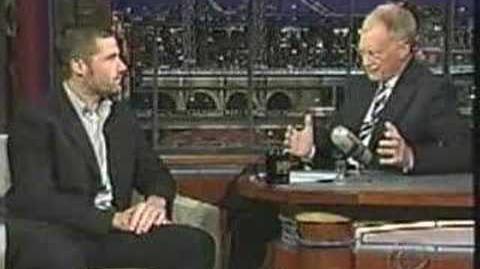 Matthew Fox on Good Morning America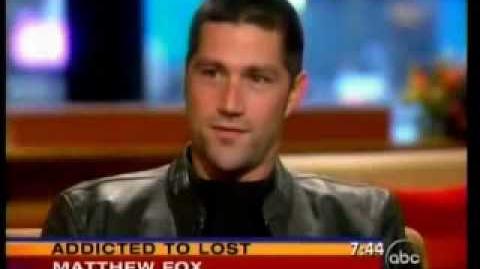 Matthew Fox on Regis and Kelly
Michelle Rodriguez on ExtraTV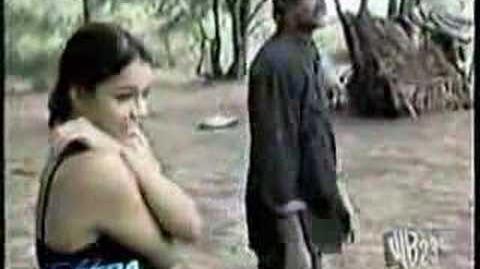 Matthew Fox on Saturday Night Live (December 2, 2006)
Ian Somerhalder on The Tony Danza Show
Ian Somerhalder on the WB Morning Show
UK TV
Jorge, Daniel and Adewale on Richard & Judy
Evangeline Lilly on T4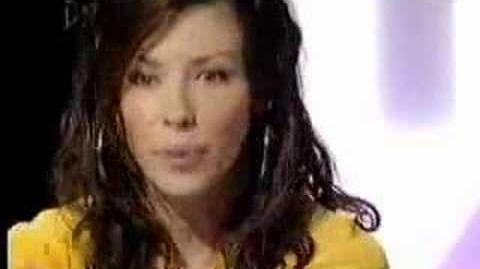 Other
Evangeline Lilly at the 58th Emmy Awards
Evangeline Lilly at The Gemini Awards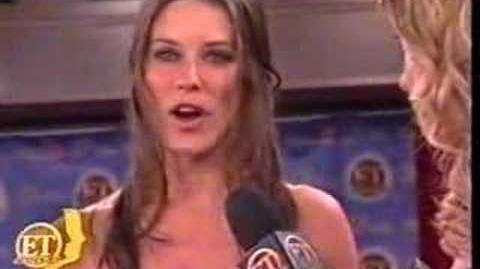 Evangeline Lilly at the Season 1 Premiere
Dominic Monaghan and Evangeline Lilly in Berlin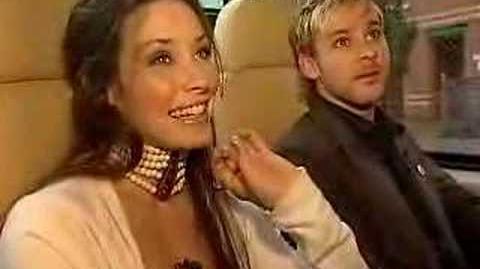 Hawaii International Film Festival Lost Panel
HIFF Lost Panel, October 21, 2006, featuring Jorge Garcia, Jean Higgins, Michael Emerson, and Henry Ian Cusick. Officially-released video from HIFF. Also shown are Ryan Ozawa of The Transmission podcast and Moon Yun Choi of AICN (Ain't It Cool News).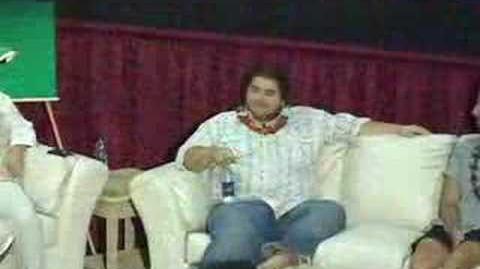 An Evening With Lost at the Academy of Television Arts and Sciences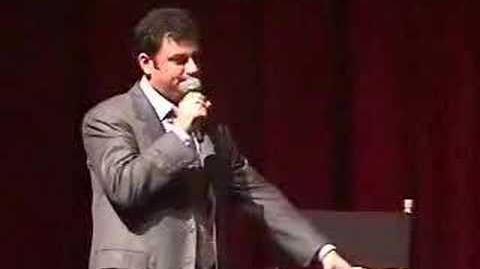 Other
Season 3 premiere event
Ad blocker interference detected!
Wikia is a free-to-use site that makes money from advertising. We have a modified experience for viewers using ad blockers

Wikia is not accessible if you've made further modifications. Remove the custom ad blocker rule(s) and the page will load as expected.