YouTube uploads of Lost: Missing Pieces mobisodes.
The Watch
The Adventures of Hurley and Frogurt
King of the Castle
The Deal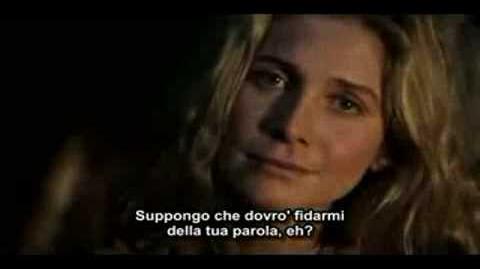 Operation: Sleeper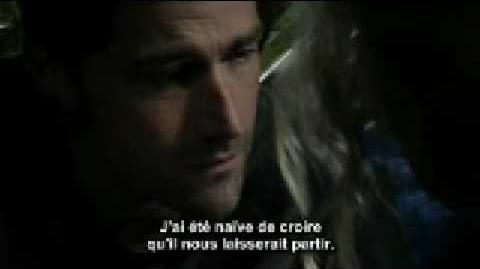 Room 23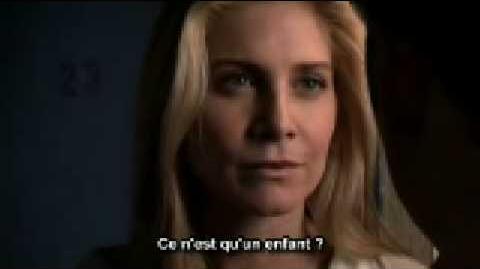 Arzt & Crafts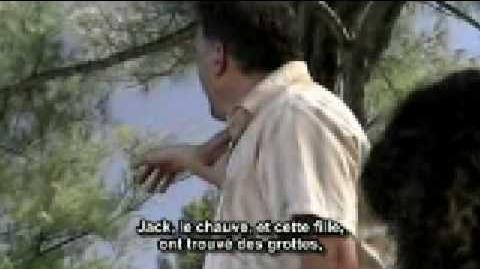 Buried Secrets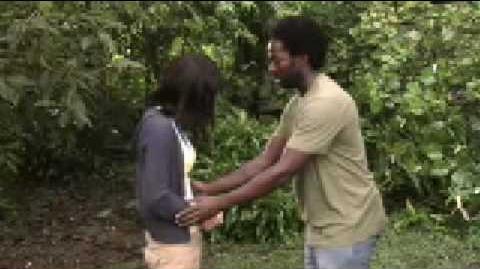 Tropical Depression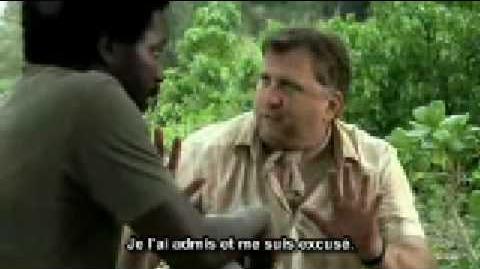 Jack, Meet Ethan. Ethan? Jack
Jin Has a Temper-Tantrum on the Golf Course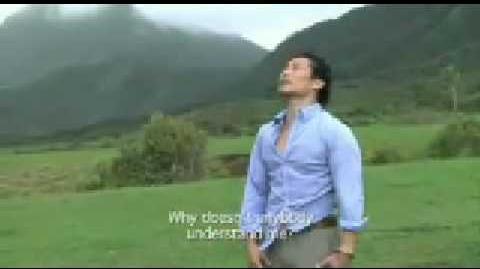 The Envelope
So It Begins
Ad blocker interference detected!
Wikia is a free-to-use site that makes money from advertising. We have a modified experience for viewers using ad blockers

Wikia is not accessible if you've made further modifications. Remove the custom ad blocker rule(s) and the page will load as expected.