Fanon
(Fan created content. Distinct from hoaxes and parodies)
Ben
Hero or Villain?
Boone
Lament for Boone
Charlie
He's Evil
Inside Outside
It's My Life, It's My Choice
It Makes Me Smile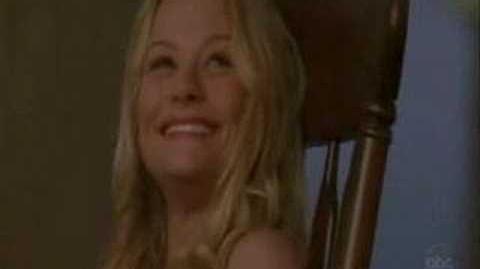 Juke Box Hero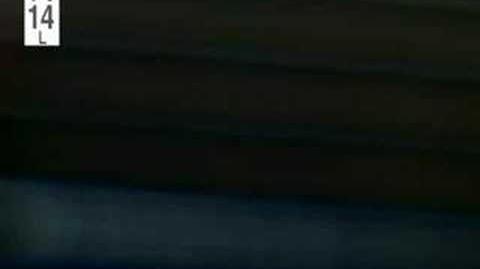 Too Lost in You
We Never Change
You All Everybody
Eko
Tribute to Mr. Eko
Hurley
The One and Only
Pure Imagination
===Word Up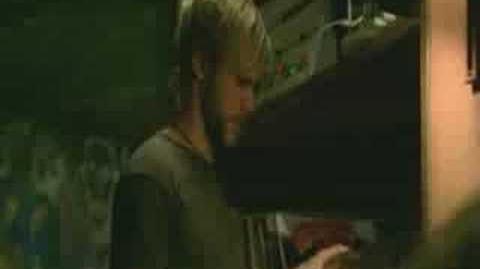 Kate
A Beautiful Lie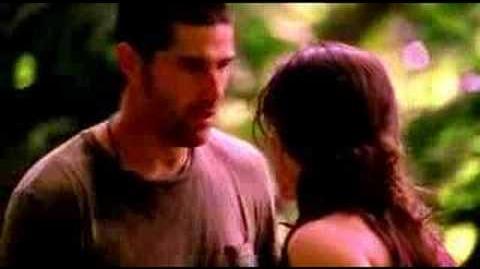 Breakaway
Kate's Ultimate Lost Cut
Let's Get It Started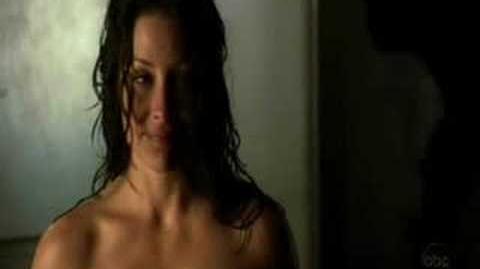 Mysterious Ways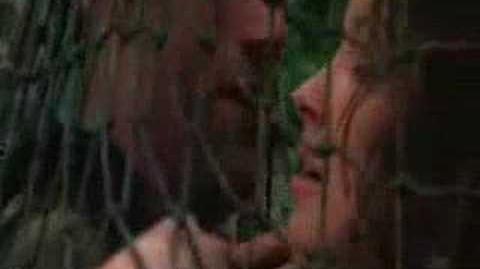 Red Red Red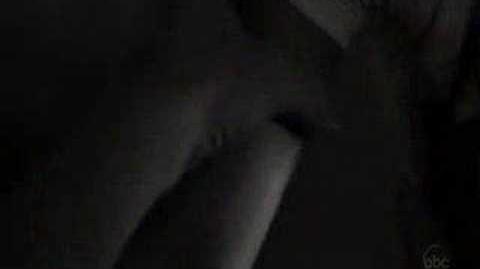 Secret Garden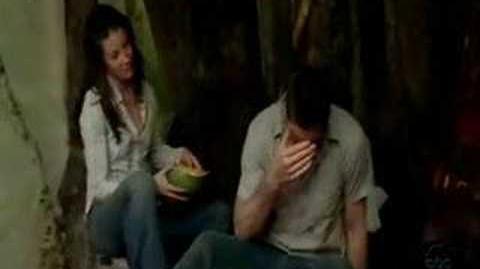 Crazy People
Locke
Dad in a Box
(co-created by Speaker)

Hurt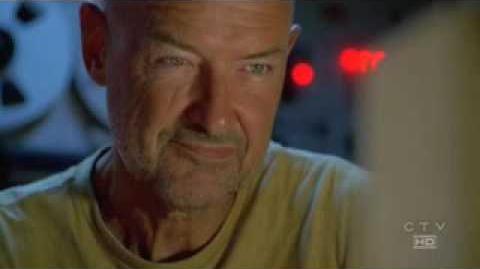 No Way Out
My Body Is A Cage
Sawyer
Beautiful Disaster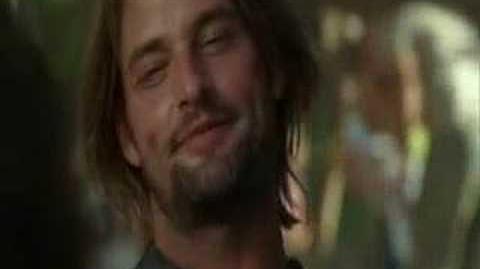 Hemorrhage
Hollaback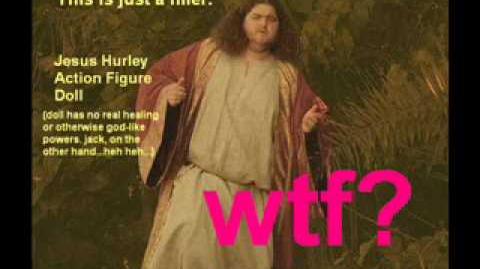 Slow Ride
Too Sexy
Where is my mind
Why Does It Always Rain on Me?
Shannon
Lament for Shannon
Sun & Jin
Fix You
This Lost Asian Romance (Memoirs of a Geisha)
Sun-My Immortal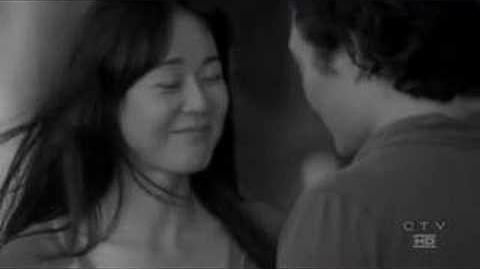 Jack
The Epic Saga of Jack Shephard and John Locke
Death Is The Road To Awe
The Nothing Song
Enslaved By Time And Space
Desmond
Beside You In Time
Jacob
Meet Your Master
The Black Smoke Monster
The Reflecting God
Ad blocker interference detected!
Wikia is a free-to-use site that makes money from advertising. We have a modified experience for viewers using ad blockers

Wikia is not accessible if you've made further modifications. Remove the custom ad blocker rule(s) and the page will load as expected.