Ad blocker interference detected!
Wikia is a free-to-use site that makes money from advertising. We have a modified experience for viewers using ad blockers

Wikia is not accessible if you've made further modifications. Remove the custom ad blocker rule(s) and the page will load as expected.
Fanon
(Fan created content. Distinct from hoaxes and parodies)
These videos are simply scenes from Lost combined with music and captions. See also fan parodies for satire-based music videos, such as Lost Rhapsody.
Ensemble Cast
Lost Season 4: Recap Video
Atrus Theme - Destiny vs Choice
Break-beat Theme Remix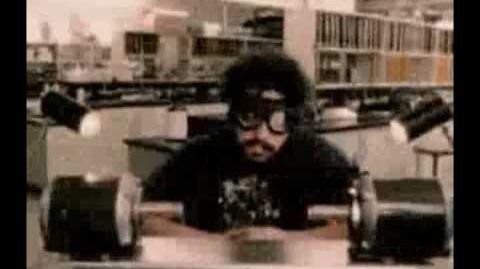 You Know My Name
Ensemble - Come Undone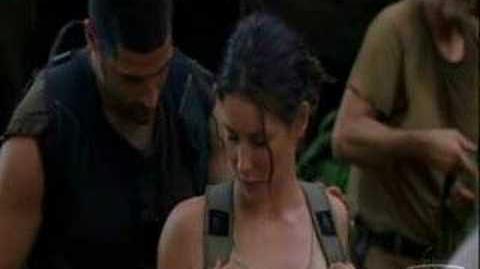 Cry
A Cure
Decent Days and Nights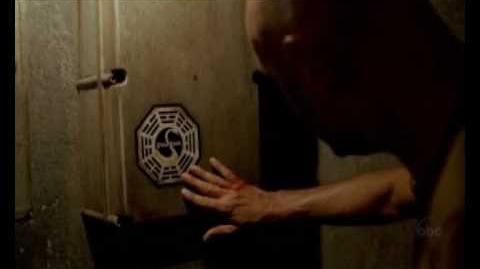 Lost in 3 Minutes 9 seconds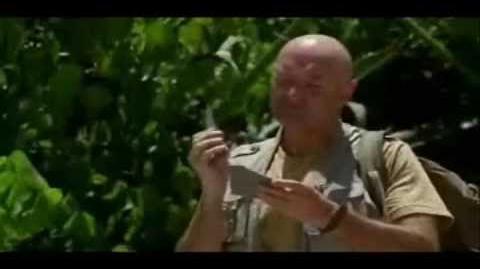 Enya
Ghost of You
I Might Be Lost
I Wanna Be Loved
I'll Be There For You
Lost Theme Song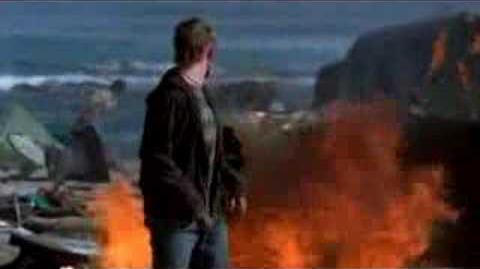 Matrix 2 Soundtrack
Monster Mash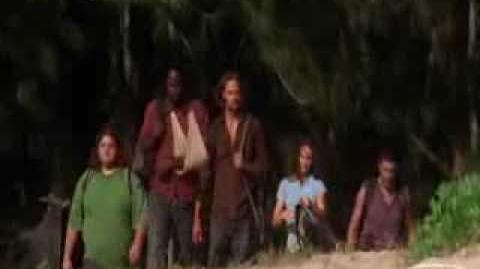 Overburdened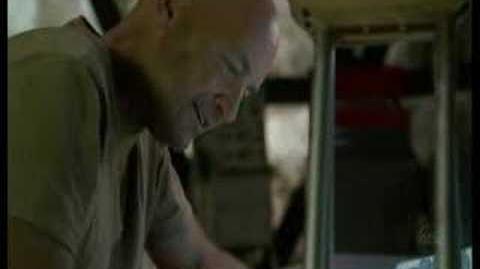 LOST: Parabola
Pyramid Song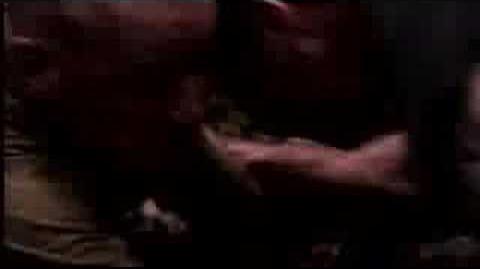 Return to Innocence
Take Me Home
We Go Together
Welcome to the Jungle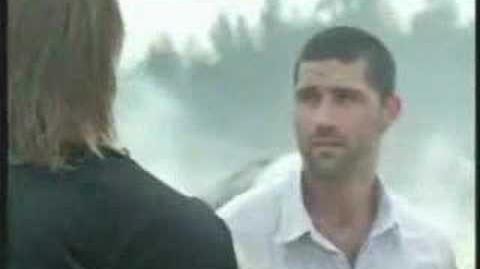 We Used To Be Friends (LOST Connections)
Who I Am Hates Who I've Been
Women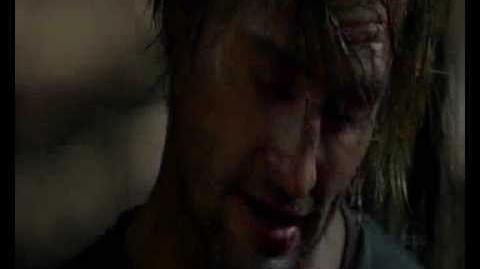 MCR Meets Lost
Lost Pearl Jam Video MIX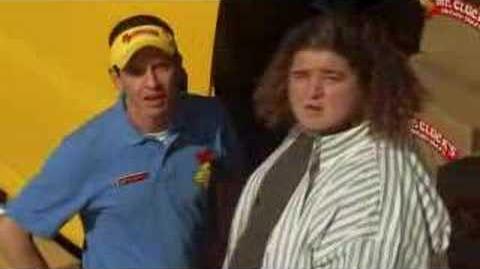 Lost Vid Oasis - Wonderwall
LOST Music Video - Heart of Darkness
Oceanic 815 - Zerio-Sum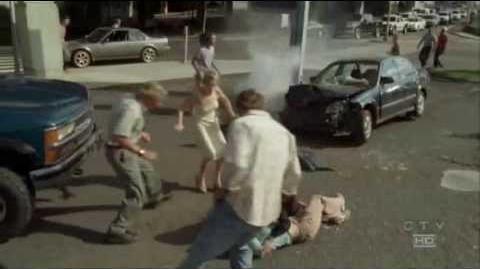 Losturbia "Disturbia" (Lost Ensemble) by klost004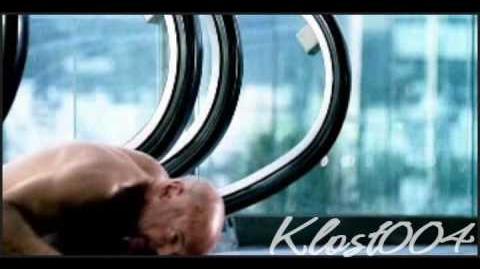 LOST Season 6 Trailer/Recap/Promo by klost004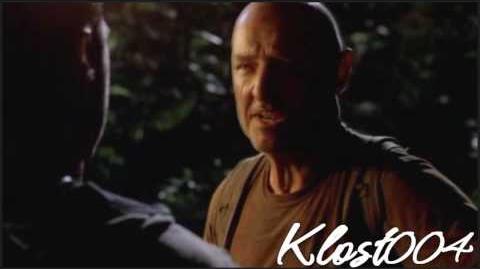 We're Getting Off The Island || LOST by klost004
The Return || LOST Ensemble by klost004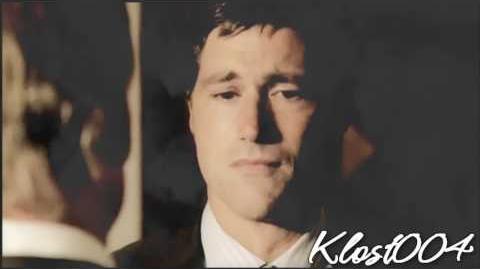 It's Getting Better
All I Have to do is Dream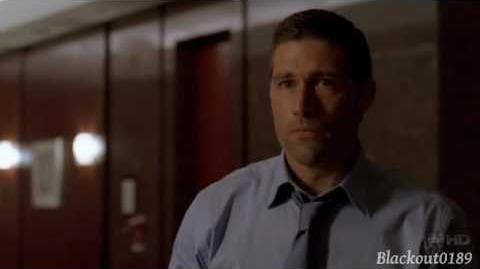 Season 1 Recap - Requiem for a Dream

Season 2 Recap - Requiem for a Dream

Season 4 Recap - Requiem for a Dream
Day 1 - Jack's Piano Song
David LaChapelle Promo Remixes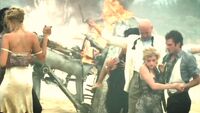 See main article: David LaChapelle
Lost Techno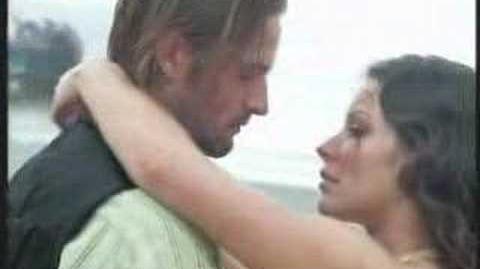 Survivor's Dance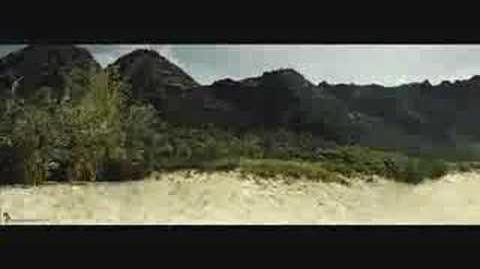 Tango from Moulin Rouge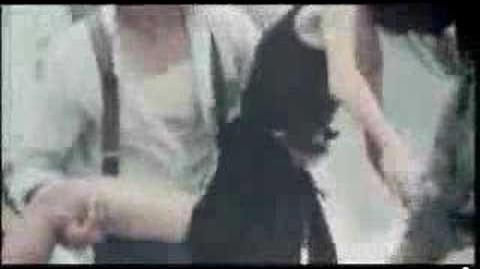 Too Lost in You
Miscellaneous
Lost Art Work