Season 1
Smoking
Chicken or Lasagna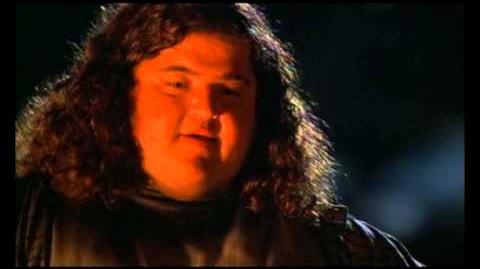 Kate and Sayid
The Climb
It's For Vincent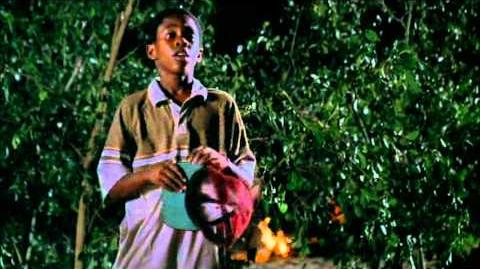 Finding the Tell
Partners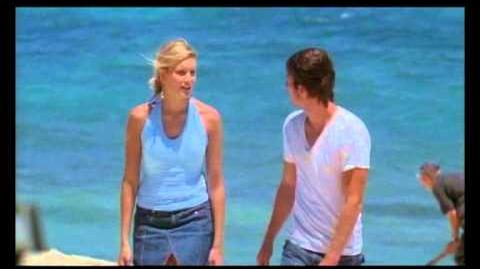 Where Did You Go?
The Huddle
Claire's Doctor Visit
A Deal's, A Deal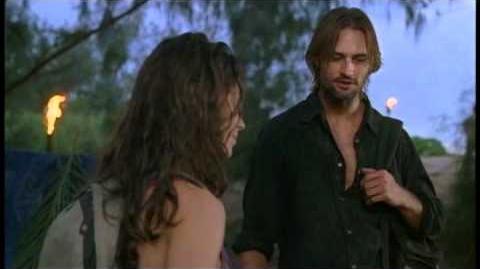 Captive
Secrets
Toasting Jack (Extended Scene)
Sun Cries
The Jack Situation
Whispers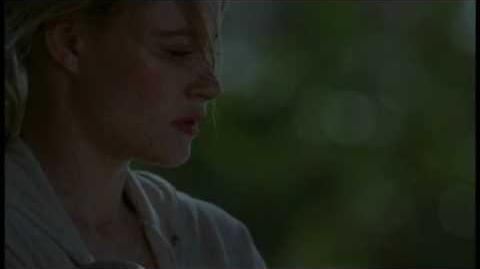 How Do I Know You? (Claire and Rousseau)
At The Airport: Sayid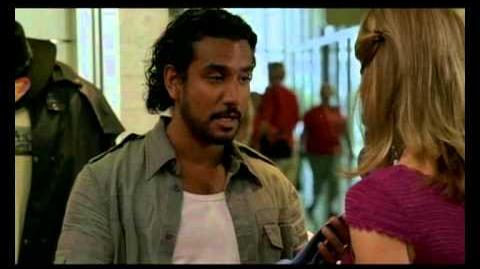 At The Airport: Claire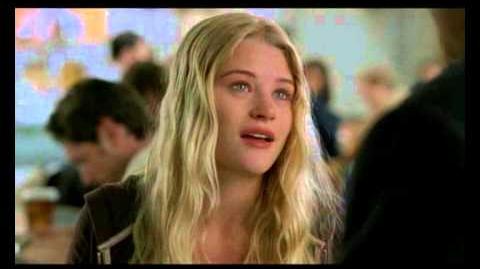 Season 2
Collision
Man of Science, Man of Faith
Season 3
Doctor to the rescue
Kate in handcuffs
Introducing Nikki and Paulo
Sex Talk
Breaking Rocks
Super-powers, Dude
Alex and Daddy
Charlie Carries On
Changing Our Luck
The Journey to Jacob's Place
Season 4
Juliet and Sawyer
The Fence ("The Economist")
Oceanic Six Press Confrence Deleted Scene
Season 4 Finale-Alternate Endings
Ad blocker interference detected!
Wikia is a free-to-use site that makes money from advertising. We have a modified experience for viewers using ad blockers

Wikia is not accessible if you've made further modifications. Remove the custom ad blocker rule(s) and the page will load as expected.