The hit television show lost, constantly reminds us to never give up hope and to always keep fighting no matter the situation. The stories of the characters have inspired us. Each character has his/her own story that will live on forever.
The show had its sad times: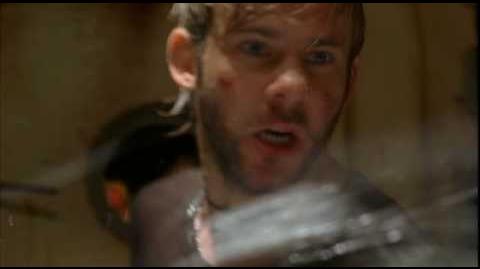 It also had its happy times: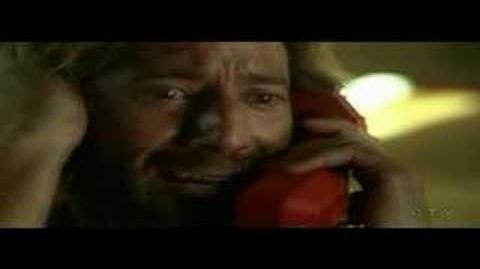 Lost is the Greatest show the world will ever come to know.
Ad blocker interference detected!
Wikia is a free-to-use site that makes money from advertising. We have a modified experience for viewers using ad blockers

Wikia is not accessible if you've made further modifications. Remove the custom ad blocker rule(s) and the page will load as expected.