Same rules. Everyone gets one go, in your one go you can only guess each person once. You can guess all of the people, but only one time :) First person to get one right gets that point, anyone that says it after... sorry :) If there is 1 person left undiscovered by the end of the day (So in 11 hours for me) I get 1 point. 2 people left, I get two points etc...
Just to clarify:
Picture 1 = Top left picture.
Picture 2 = Top right picture.
Picture 3 = Bottom left picture.
Good Luck to you all :)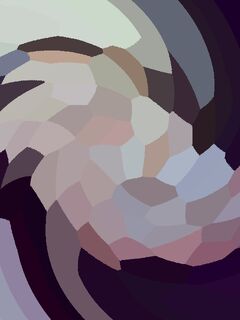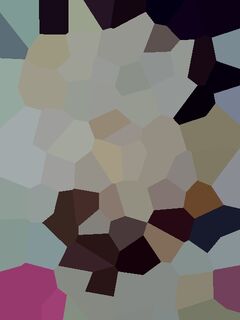 Ad blocker interference detected!
Wikia is a free-to-use site that makes money from advertising. We have a modified experience for viewers using ad blockers

Wikia is not accessible if you've made further modifications. Remove the custom ad blocker rule(s) and the page will load as expected.