My big research for a female character who could beat Kate in stupidity finally turned out.
She is Janis Gold, from 24 (the monster aside).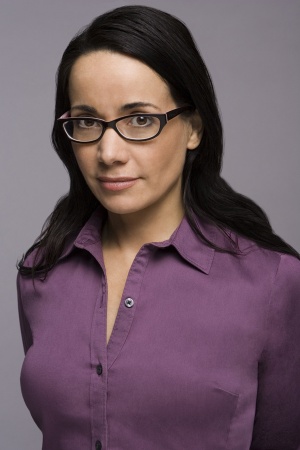 She is dumb, dark-minded, foolish, frustrated, bad-looking, ugly, retarded-moron... exactly as Kate.
What does her worst is the fact that when Lost ends, Kate returns Evangeline Lilly, who's pretty, at least.
Oh My God I HATE HER!!!!!
Ad blocker interference detected!
Wikia is a free-to-use site that makes money from advertising. We have a modified experience for viewers using ad blockers

Wikia is not accessible if you've made further modifications. Remove the custom ad blocker rule(s) and the page will load as expected.