Comments

5
CereLost 2x03 - Confirmed Fool (Part. II & III)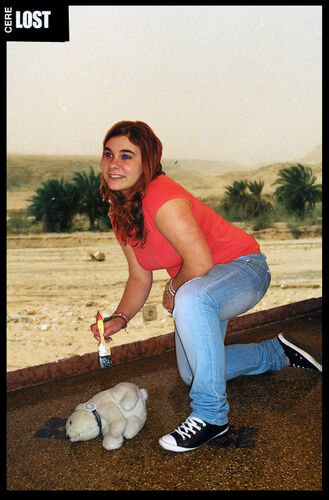 -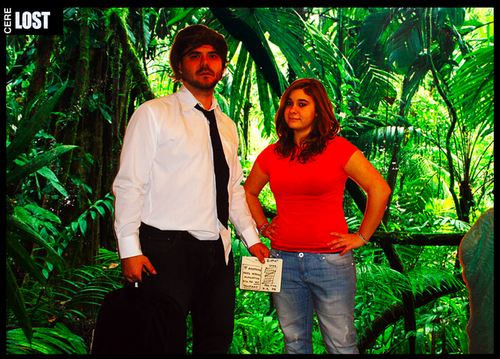 2x03 - Confirmed Fool (Part. II & III)

---
Charlotte flies to Tunisia in order to visit a mysterious place, where the bears do not become skeletons even after death and wall sockets float in the middle of the desert.
In the meaatime, Daniel finds out that no matter how hard he tries: Humiliation will be HIS constant.
Quote of the episode: "The light, is strange out here isn't it? It's kinda like, the place is bidimensional and grossly photoshopped".