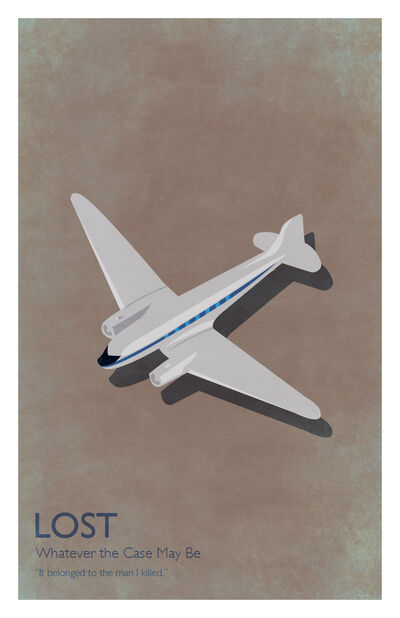 Whatever the Case May Be
Whatever the Case May Be

---

See main article: "

Whatever the Case May Be

" (Transcript)

Episode number: 12

Original air date: January 5, 2005

Flashback: Kate Austen

Written by: Damon Lindelof and Jennifer Johnson

Directed by: Jack Bender

Plot: Jack, Kate and Sawyer fight over possession of a newly discovered locked metal briefcase which might contain insights into Kate's mysterious past. Meanwhile, Sayid asks a reluctant Shannon to translate notes he took from the French woman, a rising tide threatens to engulf the fuselage and the entire beach encampment, and Rose and a grieving Charlie tentatively bond over Claire's baffling disappearance.

Guest starring: L. Scott Caldwell as Rose, Tim Halligan as Mark Hutton, Victor Browne as Jason, Michael M. Vendrell as Trucker, Achilles Gacis as Six Foot Five, and Dezmond Gilla as Baseball Hat.
If this episode is on this week's list and you cannot post comments, contact BalkOfFame
This week's discussions:
Posters: Gideon's Life