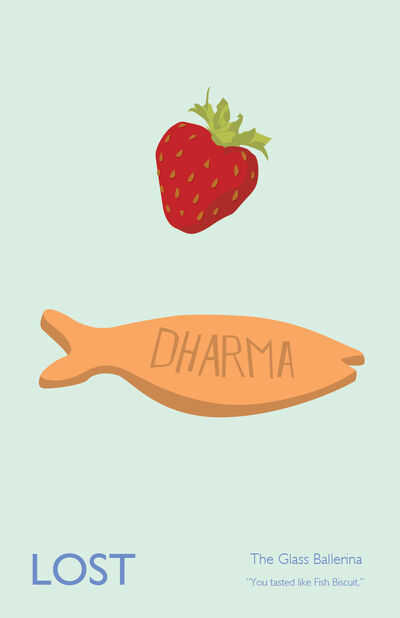 The Glass Ballerina
The Glass Ballerina

---

See main article: "

The Glass Ballerina

" (Transcript)

Episode number: 02

Original air date: October 11, 2006

Flashback: Jin-Soo Kwon and Sun-Hwa Kwon

Written by: Jeff Pinkner and Drew Goddard

Directed by: Paul Edwards

Plot: Sayid's plan to locate Jack places Sun and Jin's lives in grave danger. Meanwhile, Kate and Sawyer are forced to work in harsh conditions by their captors, and Henry makes a very tempting offer to Jack that may prove difficult to refuse.

Guest starring: M.C. Gainey as Tom (Mr. Friendly), Tania Raymonde as Alex, Paula Malcolmson as Colleen, Michael Bowen as Pickett, Byron Chung as Mr. Paik, Tony Lee as Jae Lee, Sophie Kim as Young Sun, Joah Buley as Luke, Tomiko Okhee Lee as Mrs. Lee and Teddy Wells as Ivan.
If this episode is on this week's list and you cannot post comments, contact BalkOfFame
This week's discussions:
Posters: Gideon's Life