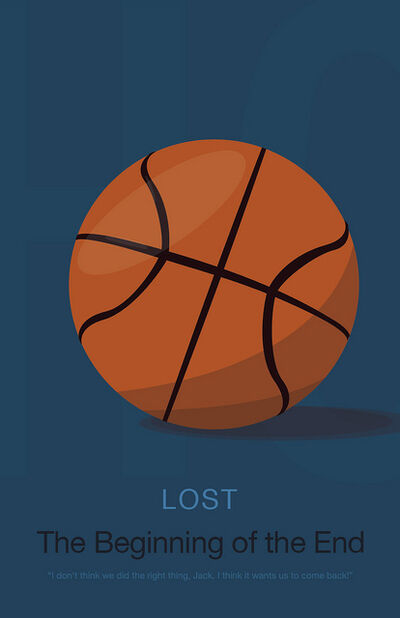 The Beginning of the End
The Beginning of the End

---

See main article: "

The Beginning of the End

" (Transcript)
Episode number: 1
Original air date: January 31, 2008
Flashforward: Hugo "Hurley" Reyes
Written by: Damon Lindelof & Carlton Cuse
Directed by: Jack Bender
Plot: Feeling that their rescue is close at hand, the survivors don't know whether to believe Charlie's final message that the people claiming to liberate them are not who they seem to be.
Guest starring: Mira Furlan as Danielle Rousseau, Sam Anderson as Bernard, L. Scott Caldwell as Rose, Tania Raymonde as Alex, Blake Bashoff as Karl, Marsha Thomason as Naomi, Michael Cudlitz as Mike Walton, Lance Reddick as Matthew Abaddon, Grisel Toledo as orderly, Steven Neumeier as Lewis, Billy Ray Gallion as Randy, John Terry as Christian Shephard, Dominic Monaghan as Charlie Pace.
If this episode is on this week's list and you cannot post comments, contact BalkOfFame
This week's discussions:
Posters: Gideon's Life
Ad blocker interference detected!
Wikia is a free-to-use site that makes money from advertising. We have a modified experience for viewers using ad blockers

Wikia is not accessible if you've made further modifications. Remove the custom ad blocker rule(s) and the page will load as expected.