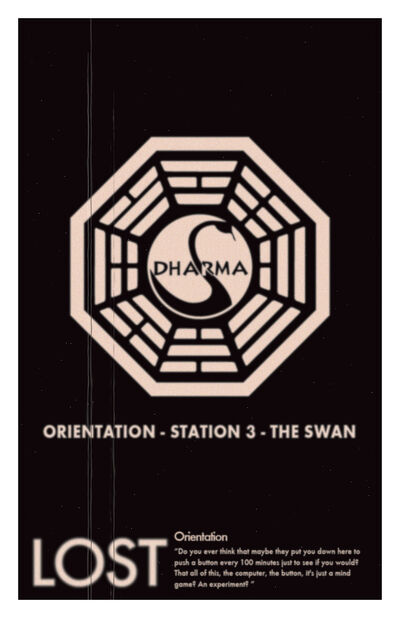 Orientation
Orientation

---

See main article: "

Orientation

" (Transcript)

Episode number: 03

Original air date: October 5, 2005

Flashback: John Locke

Written by: Javier Grillo-Marxuach and Craig Wright

Directed by: Jack Bender

Plot: Jack, Locke and Kate learn more secrets about the Hatch. Meanwhile, after being beaten and taken captive, Sawyer, Michael and Jin wonder if their captors are fellow survivors or the dreaded "Others".

Guest starring: Henry Ian Cusick as Desmond, Kevin Tighe as Anthony Cooper, Curtis Jackson as Security guard, Katey Sagal as Helen, Roxie Sarhangi as Francine, Jeannie Leigh Allison as Moderator, François Chau as "Marvin Candle" and Michael Lanzo as waiter.
If this episode is on this week's list and you cannot post comments, contact BalkOfFame
This week's discussions:
Posters: Gideon's Life
Ad blocker interference detected!
Wikia is a free-to-use site that makes money from advertising. We have a modified experience for viewers using ad blockers

Wikia is not accessible if you've made further modifications. Remove the custom ad blocker rule(s) and the page will load as expected.