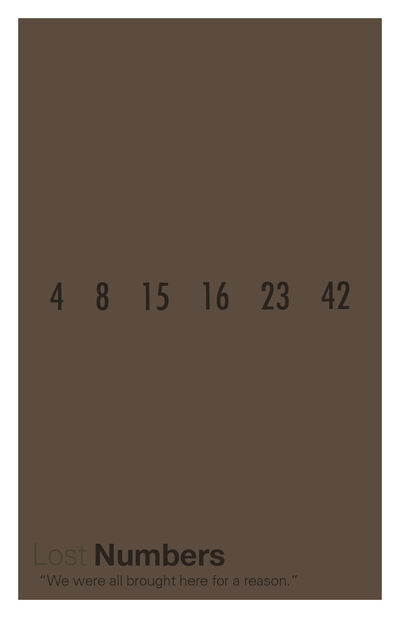 Numbers
Numbers

---

See main article: "

Numbers

" (Transcript)

Episode number: 18

Original air date: March 2, 2005

Flashback: Hugo "Hurley" Reyes

Written by: David Fury and Brent Fletcher

Directed by: Daniel Attias

Plot: When Hurley becomes obsessed with the French woman and heads into the jungle to find her, Jack, Sayid and Charlie have no choice but to follow. Meanwhile, Locke asks Claire to help build a mysterious item.

Guest starring: Mira Furlan as Danielle Rousseau, Lillian Hurst as Carmen Reyes, Jayne Taini as Martha Toomey, Ron Marasco as Ken Halperin, Ron Bottitta as Leonard Simms, Dann Seki as Dr. Curtis, Archie Ahuna as Tito Reyes, Derrick Bulatao as Diego Reyes, Achilles Gacis as Orderly, Brittany Perrineau as Mary Jo, Maya Pruett as Nurse, Joy Minaai as Reporter, and Michael Adamshick as Lottery Official.
If this episode is on this week's list and you cannot post comments, contact BalkOfFame
This week's discussions:
Posters: Gideon's Life