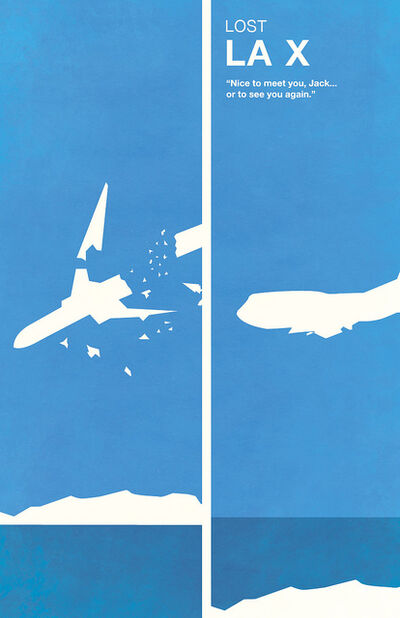 LA X, Parts 1 & 2
LA X, Parts 1 & 2

---

See main article: "

LA X, Parts 1 & 2

" (Transcript)
Episode number: 01/02
Original air date: February 02, 2010
Flash sideways: Jack Shephard, Kate Austen, John Locke, Hugo "Hurley" Reyes, James Ford, Sayid Jarrah, Jin-Soo Kwon & Sun-Hwa Paik
Written by: Damon Lindelof & Carlton Cuse
Directed by: Jack Bender
Plot: The aftermath from Juliet's detonation of the hydrogen bomb is revealed.
Guest starring: Sam Anderson as Bernard Nadler, L. Scott Caldwell as Rose Nadler, John Hawkes as Lennon, Brad William Henke as Bram, Kimberley Joseph as Cindy Chandler, Fredric Lehne as Edward Mars, Elizabeth Mitchell as Juliet Burke, Dominic Monaghan as Charlie Pace, Mark Pellegrino as Jacob, Daniel Roebuck as Leslie Arzt, Hiroyuki Sanada as Dogen, Ian Somerhalder as Boone Carlyle, and Sean Whalen as Neil "Frogurt".
If this episode is on this week's list and you cannot post comments, contact BalkOfFame
This week's discussions:
Posters: Gideon's Life
Ad blocker interference detected!
Wikia is a free-to-use site that makes money from advertising. We have a modified experience for viewers using ad blockers

Wikia is not accessible if you've made further modifications. Remove the custom ad blocker rule(s) and the page will load as expected.