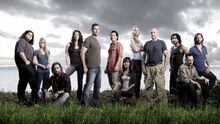 Right after lost ended, a little part inside of me died... Later on I watched it again and then it ended. Then I died. I loved this show more than I love my family! This is the life. To have been an actor on this show I would have only dreamed...
I don't know whether to become a plane pilot or a camera man to film good TV shows.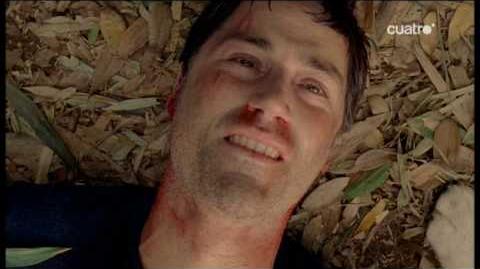 Namaste :)
My favorite pages
Edit
Add links to your favorite pages on the wiki here!
www.enterthatch.com