"Next time you want to break up with someone, Des, don't join a monastery. Just tell the girl you're too bloody scared"
Check out the Fan Art page!
The best song ever http://www.youtube.com/watch?v=pRpeEdMmmQ0&feature=related!
Little bit about me
My name is Josh. I am 18 years old. I Live in England with my family.
I am very strongly opinionated, and I will not take no for an answer, I get stressed easily, so don't take it personally if I snap a little at anyone in the near future. :)
Episodes
Favourite Episodes
Season 1
Walkabout, House of the Rising Sun, Confidence Man, Solitary, Raised by Another, Numbers, Do No Harm.
Season 2
Man of Science, Man of Faith, Everybody Hates Hugo, Abandoned, The Other 48 Days, Maternity Leave, Dave, Two for the Road, ?
Season 3
A Tale of Two Cities, Tricia Tanaka Is Dead, Enter 77, Par Avion, Exposé , Left Behind, Catch-22, Greatest Hits, Through The Looking Glass
Season 4
The Beginning of The End, Confirmed Dead, Ji Yeon, The Shape Of Things To Come, There's No Place Like Home
Season 5
Because You Left, Jughead, This Place is Death, 316, Dead is Dead, The Variable, The Incident
Season 6
LA X, Sundown, Ab Aeterno, The Package, Happily Ever After, Everybody Loves Hugo, The Last Recruit, The Candidate, What They Died For, The End
For those of you who will understand ;)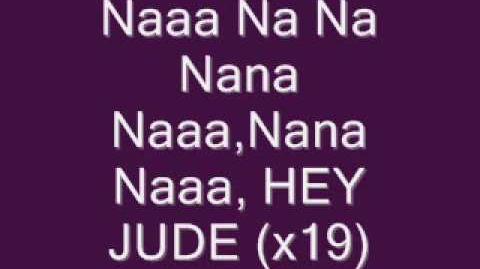 Templates
| Type of edits | Edit count |
| --- | --- |
| Total | 9,632 |
| Article | 1,939 |
| Talk | 185 |
| User | 647 |
| User Talk | 551 |
| Lostpedia | 25 |
| Lostpedia Talk | 0 |
| Image | 400 |
| Image Talk | 0 |
| Template | 197 |
| Template Talk | 10 |
| Category | 24 |
| Category Talk | 2 |
| User Blog | 468 |
| User Blog Comment | 4,974 |
| Blog | 0 |
| Blog Talk | 0 |
Sig