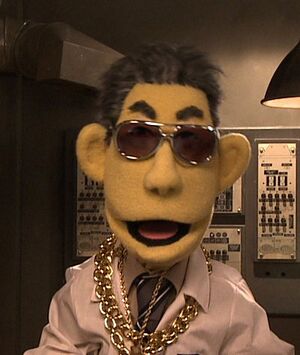 My name is Dan. I'm 28, and I'm from the US. I started actively contributing to this site after the Season 5 finale, but I had been using it as a resource for a long time before then. I really enjoy watching Lost. It's hard to get my brain to "turn off" once it goes into Lost-mode, so a site like this is great when I have a thought or idea, but I don't have anyone to share it with.
I really try to take time and read everyone's hypotheses/theories. I think there is a lot of great stuff out there. I hope that people take the time to read my thoughts, and contribute in any way they can. Please leave comments and share your opinions.
I love the constant debate and analysis surrounding Lost. We take a finite experience in the show, and through discussion we can expand it indefinitely.
Favorite Characters
Edit
Favorite Episodes
Edit
Favorite Lostpedia Pages
Edit
Random Stuff
Edit