Terren Zorne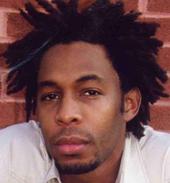 Terren Zorne

Terren Zorne is a member of the Others background cast. He also once appeared as a background survivor for the Flight 815 middle section. (See Image:Malextra7-2x01.jpg) He is a stand-in for Michael and Sayid.
About him
Zorne enjoys tennis, mountain biking, swimming, basketball, cross country running and weightlifting.
External links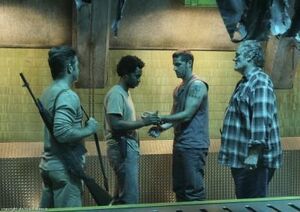 Terren Zorne cuffing Jack on LOST
Ad blocker interference detected!
Wikia is a free-to-use site that makes money from advertising. We have a modified experience for viewers using ad blockers

Wikia is not accessible if you've made further modifications. Remove the custom ad blocker rule(s) and the page will load as expected.