Maddox Aherin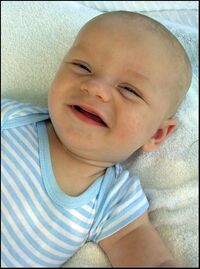 | | |
| --- | --- |
| Name | Maddox Aherin |
| Date of birth | May 14, 2007 (age 10) |
| Place of birth | Unknown |
| Character on Lost | Aaron Littleton |
| Official Website | |
| IMDb | IMDb profile |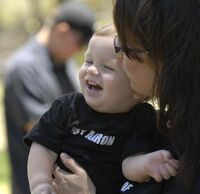 Maddox with his mom Bonnie Rose at the reunion picnic for babies who played baby Aaron in season IV
[1] Picture of Maddox with his mom and dad and one of the other lost babies in front of the set trailer.
[2] Picture of Maddox with actor Henry Ian Cusick
Maddox "Max" Aherin was one of the oldest babies to play 'Aaron Littleton' during season 4 of ABC's 'Lost'.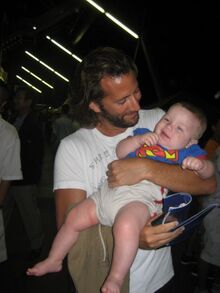 Trivia
Ad blocker interference detected!
Wikia is a free-to-use site that makes money from advertising. We have a modified experience for viewers using ad blockers

Wikia is not accessible if you've made further modifications. Remove the custom ad blocker rule(s) and the page will load as expected.