This article has been marked for merging
It has been suggested that this article be merged with Art - Discuss
Ben's house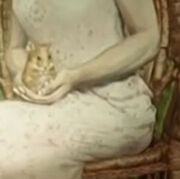 Carole Littleton's hospital room
Charles Widmore's office
Charlie's Finland hotel room
Dr. Brooks's office at Santa Rosa Mental Health Institute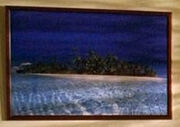 The Flame
Hurley's mansion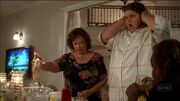 Jacob's House
John's Foster House
Young John's drawing of the Smoke monster shown when Richard comes to give Locke the test ("

Cabin Fever

").
Juliet's house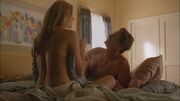 Penny Widmore's house
The Swan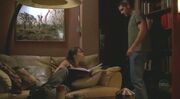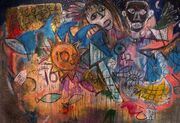 See also
Ad blocker interference detected!
Wikia is a free-to-use site that makes money from advertising. We have a modified experience for viewers using ad blockers

Wikia is not accessible if you've made further modifications. Remove the custom ad blocker rule(s) and the page will load as expected.