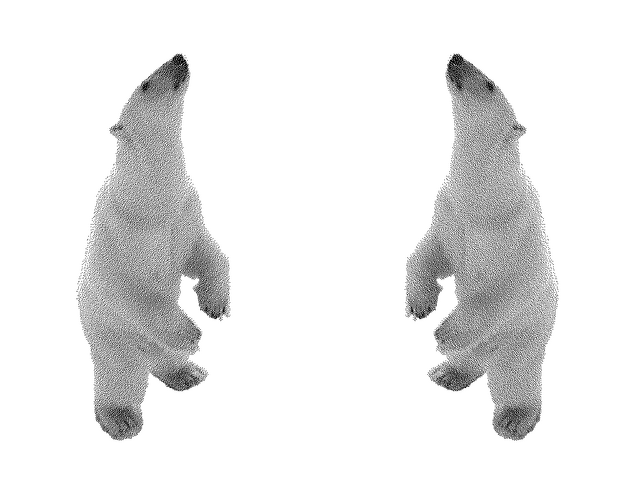 This is a general copyright template. The user who uploaded the corresponding file is unsure what copyright tag should be added, and so is using this box to flag to other users that this image needs sorting by someone with more understanding of US laws and fair use. This page will have accurate licensing shortly.
To the uploader
: thank you for identifying this image as one that needs licensing added. It shall be resolved soon.
File history
Click on a date/time to view the file as it appeared at that time.