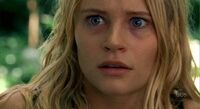 Claire is frightened when faced by Ethan
Fear is a central theme in Lost as the survivors face countless perils and challenges. Almost each and every one of the characters has experienced fear in some form, be it from the natural dangers or the challenges posed by the Island.
Ben
Charlie
Charlotte
Claire
Hurley
Jack
Kate
Locke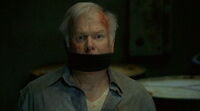 Locke's fear comes true.
Miles
Sayid
Richard
Minor characters
Ad blocker interference detected!
Wikia is a free-to-use site that makes money from advertising. We have a modified experience for viewers using ad blockers

Wikia is not accessible if you've made further modifications. Remove the custom ad blocker rule(s) and the page will load as expected.