Real World article
(written from a Production point of view)
Eden-Lee Murray played the role of Suzanne Callis in "I Do". Lee is a Honolulu area stage actress.
Background
Her only other acting credit in television or film is in the movie Glacier as the Ondeko Re-education Nurse.
She has also co-written a book called The Cookie Never Crumbles: Inspirational Recipes for Everyday Living.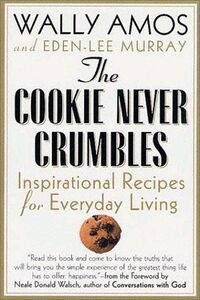 Eden-Lee Murray's book.
External links
Ad blocker interference detected!
Wikia is a free-to-use site that makes money from advertising. We have a modified experience for viewers using ad blockers

Wikia is not accessible if you've made further modifications. Remove the custom ad blocker rule(s) and the page will load as expected.