Return to the main clue page for "The Project".
On this day
A new email was released announcing Test 6 and giving the names of the users promoted to Instructor status
Email
"

ATTENTION ALL RECRUITS
RE: SPECIALIZED DEPARTMENTAL EVALUATION


Namaste.

I am pleased to announce the release of the sixth assessment in the Dharma Initiative's Volunteer Recruitment Program is now available at www.dharmawantsyou.com.

This latest assessment has been specifically designed around the results of your previous examinations.

It is a multiple-choice exam and aims to determine your suitability for a number of departments within the Dharma Initiative.

Additionally, a select group of talented recruits have contributed to this examination. The outstanding efforts of these individuals stand as an example to us all.

The following recruits have been officially promoted to 'Instructor' status;

Bboepple, DanyWho, Ellenh, Iseibert, Lost4evr, Mattabramson, Orangemoonbeam, Sawyer78, Wrinkledogs.

Instructors will receive an official Dharma Initiative Instructor t-shirt for their efforts.

IMPORTANT: SECURITY UPDATE

Please be aware that investigations are continuing into the latest security breach discovered around the Volunteer Recruitment Program. Measures are being implemented to preserve the integrity of the program and to ascertain the identity of 'Black Swan'. Additionally, assessment data is being analyzed in order to determine which recruits may have exploited confidential information.

Recruits found to have benefited illegally from this material will be dealt with appropriately by the Dharma Initiative's Recruit Evaluation Panel.

In the meantime, I urge all recruits to avoid contact with the material being distributed by 'Black Swan'. The integrity of the entire Volunteer Recruitment program is at risk.


Namaste.


Hans Van Eeghen
Head of Recruiting
The Dharma Initiative

"
Instructors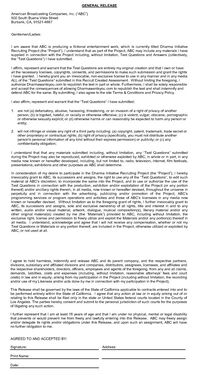 Dharma contract
Bboepple
DanyWho
Ellenh
Iseibert
Lost4evr
Mattabramson
Orangemoonbeam
Sawyer78
Wrinkledogs
Ad blocker interference detected!
Wikia is a free-to-use site that makes money from advertising. We have a modified experience for viewers using ad blockers

Wikia is not accessible if you've made further modifications. Remove the custom ad blocker rule(s) and the page will load as expected.